Second Mortgage Loan
Securing finances with a bad credit history to buy a home can be a stressful, challenging experience. BHM Financial can help.
Having bad credit is not the end of the world but, finding that perfect home loan that matches your credit is hard for many people. If you want to buy a house and are short of a down payment a bad credit home loan will help you out. BHM FINANCIAL can help by offering bad credit loans. Getting a loan for good credit homeowners is a very easy job, but it becomes the difficult for the bad credit homeowners and sometimes it's something which they cannot even think of. For those people with bad credit, a bad credit home loan from BHM FINANCIAL does the trick and helps them in owning a house. At BHM FINANCIAL we will definitely approve home loans for you even with bad credit history.
Get a Home Loan with Bad Credit!
The BHM FINANCIAL Bad Credit Home Loan is secured through your paid out vehicle, modular home, mobile home, truck, trailer, RV, horse trailer, boat, farm equipment and can range anywhere from $1,000 to $15,000. Our fast and expert service makes BHM FINANCIAL the successful customer oriented company. Don't wait apply online now for fast and swift payment of bad credit home loan in your bank account within 24 hours.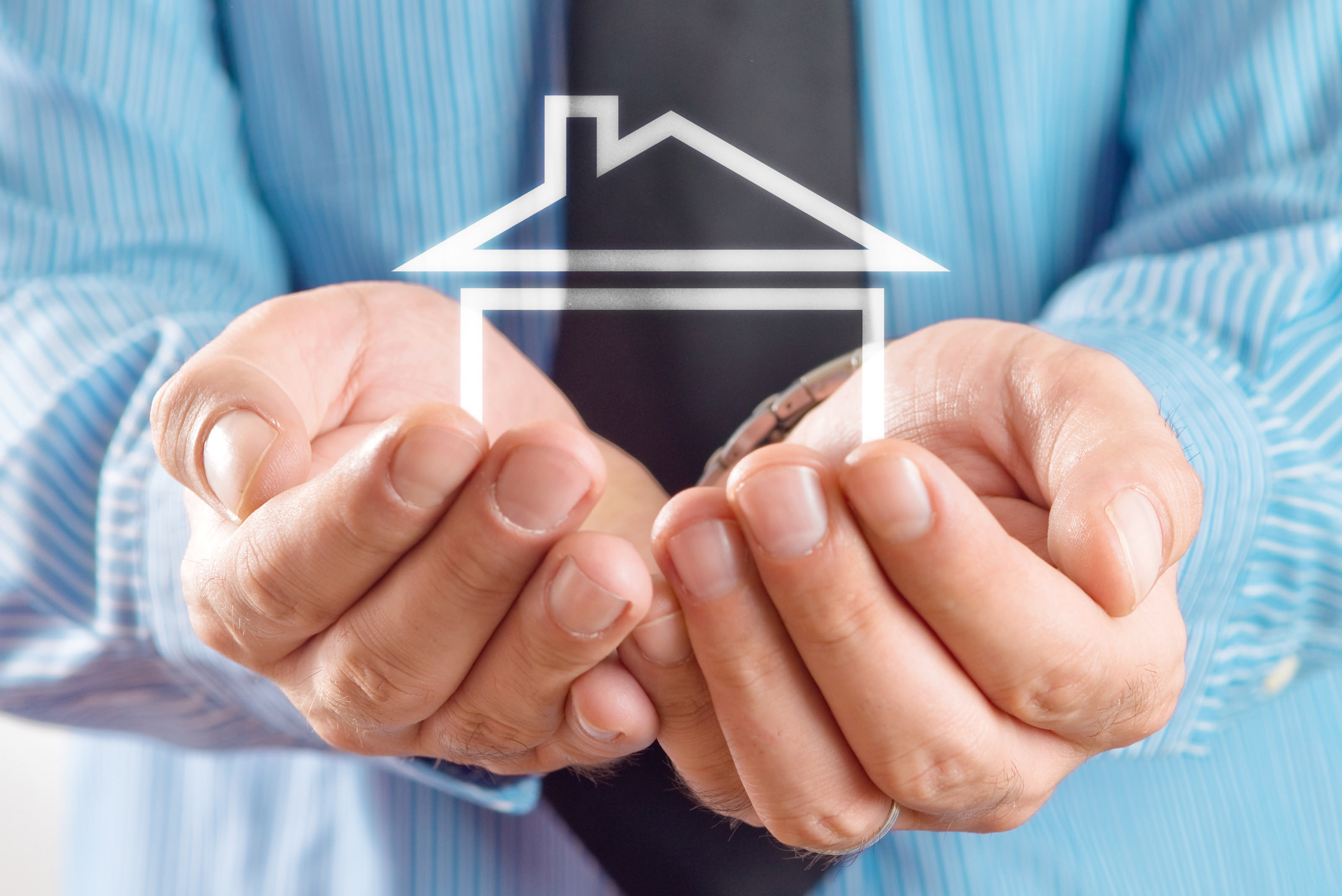 OWN ANY OF THESE ASSETS TO GET UP TO $25,000 EVEN WITH BAD CREDIT :