Mobile Home Loans for Bad Credit Canada
Getting a mortgage on a mobile home can be difficult as many banks are hesitant to provide loans on mobile homes due to the fact that you could just drive it away. In addition to that, most mobile home owners generally do not own the land where the mobile home is stationed which tends to make it even more problematic to get a loan from the bank.
What are the qualifications for a mobile home loan?
The applicant/Co-Signer must own a mobile home
The applicant/Co-Signer must have Mobile Home insurance
The applicant/Co-Signer must have a steady income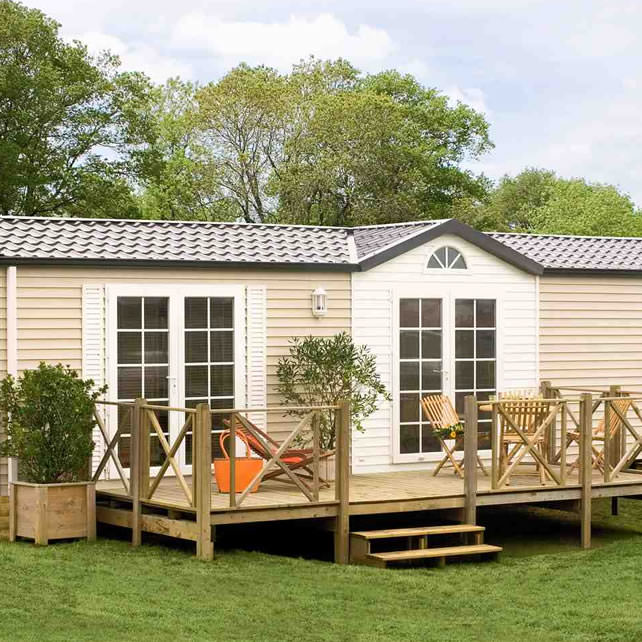 Applicants can receive a loan from BHM Financial whether they live in a mobile home park or park on their own land.
BHM Financial is one of the leading providers in mobile home loans and has provided loans to thousands of Canadians across Canada. Being a direct lender, we approve 98% of applications even if the applicant has bad credit. We will approve you when banks don't and have the lowest interest rate in our market. Apply for your Mobile Home Loan today!
OWN ANY OF THESE ASSETS TO GET UP TO $25,000 EVEN WITH BAD CREDIT :