Home Equity Loan For Bad Credit
Home owners in need of money for home repairs, medical bills, college education or for loan consolidation can get a home Equity Loan. To be approved for a loan; the borrower uses the equity of the home as collateral and allows the BHM Financial to place a mortgage on the borrower's home.
Most home equity loans require good credit history. At BHM Financial we base on the value of your home and not on your credit; making our loans a great alternative for people with bad credit.
How am I approved for a Home Equity Loan?
You own your home
Your mortgage balance is less than 60% of the value of your home
You have a steady source of Income
Why choose BHM Financial?
All credit scores are acceptable
Fast and Easy Loan Process
Affordable monthly payments
We have a 98% Approval Rate
We have a 97% Client Satisfaction Rate
We have the lowest interest rate in our market
We approve loan applications even when banks don't
We lend you money based on your asset; not on your credit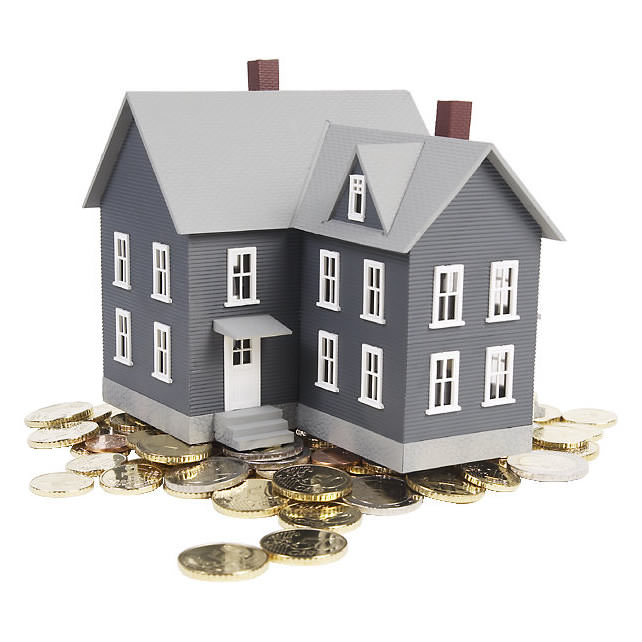 OWN ANY OF THESE ASSETS TO GET UP TO $25,000 EVEN WITH BAD CREDIT :