Car Title Loans For Bad Credit
A Car Title Loan is a secured loan where the borrower uses his vehicle as collateral for the loan. When receiving a Car Title Loan, the borrower authorizes the lender to place a lien on his vehicle; the lien is removed once the loan is paid in full. The loan amount for a car title loan will generally range from
$1,000 to $15,000 with a term ranging from 2-5 years.
Lenders who provide
car title loans
base the approval on the value of the vehicle and not on the borrower's credit rating. Thus making car title loans a great alternative for people who were denied by the bank due to negative credit rating.
BHM Financial Group is a direct lender providing loans to thousands of Canadians across Canada since 2005. We are one of the leading lenders in the car title loan industry and approve a whopping 98% of our applications. BHM Financial will approve your loan application when banks don't and we have the lowest interest rate in our market.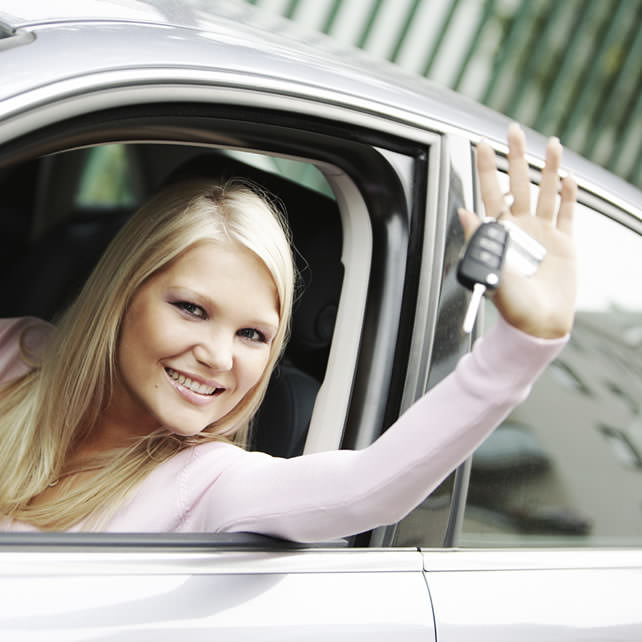 OWN ANY OF THESE ASSETS TO GET UP TO $25,000 EVEN WITH BAD CREDIT :