OWN ANY OF THESE ASSETS TO GET UP TO $25,000 EVEN WITH BAD CREDIT :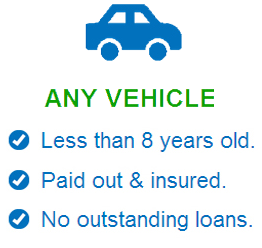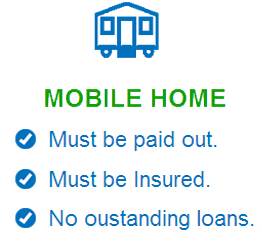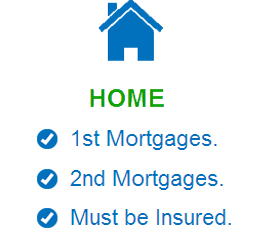 Our expert team of loan advisers are on hand to assist residents of Ontario, Canada.
BHM Financial is the gold standard when it comes to providing people from all walks of life with hassle free financial loans. Regardless of credit history, our team is here to assist the thousands of Canadians across Ontario in need of a little financial help.
Our loans are designed with ordinary Ontarians in mind – regardless of credit history.
WHAT WE OFFER?
We offer residents of Ontario a range of financial solutions. If you are a vehicle owner, BHM can offer you fast access to the money you need, regardless of your credit history.
Our financing methods are based on the value of your vehicle, not by your credit history.
Even if you have a bad credit rating, we are able to secure you a financial loan.
Successful applicants are granted our loans within 24 hours.
Find out more about our loan services
APPLY ONLINE TODAY
As well as visiting one of our agents in Ontario, you can also apply for a financial loan through our online loan application system.
Applying for a financial loan from us is a quick, simple process. Just complete our online form:
WHERE TO FIND US?
BHM Financial Group has agents all across Ontario, Canada. Don't hesitate to discus your financial needs with us in person.
Visit us at one of the following locations: