OWN ANY OF THESE ASSETS TO GET UP TO $25,000 EVEN WITH BAD CREDIT :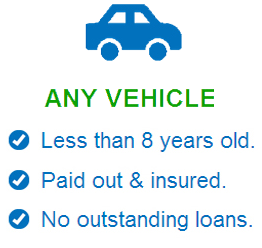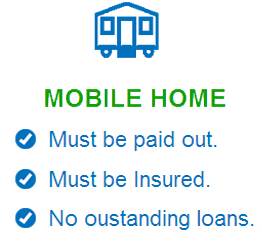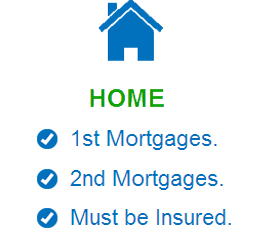 WHAT WE OFFER?
We offer residents of New Brunswick a wide range of financial solutions. If you own a vehicle or an asset, BHM Financial can offer you up to $25,000;
Your Loan amount is based on the value of your asset only; NOT your credit history.
You get to keep and use your asset during the loan's duration.
We have a 98% Approval Rate & helped over 50,000 Canadians.
Upon approval, your cash is received within less than 24 hours.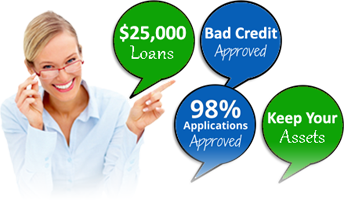 BAD CREDIT LOANS IN NEW BRUNSWICK
Our expert team of loan advisors are on hand to assist residents of New Brunswick, Canada. At BHM Financial, we offer financial loans to those who need a helping hand, including those with bad credit history, no credit history or previous bankruptcy.
If you have had some unexpected bill to pay, or need a loan in New Brunswick for any reason, don't hesitate to call us on (877) 787-1682, or complete our simple online form and we'll take it from there!
WHERE TO FIND US?
BHM Financial Group offers you its quick and easy online loan services across New Brunswick, Canada. Even if you have a bad credit history, you can borrow online up to $25,000 in a matter of minutes from any city in New Brunswick including Saint John
Decision upon
Applying online