BHM Financial Group is a Canadian Finance Company.
We offer loans up to $25,000 based on assets, not credit ratings.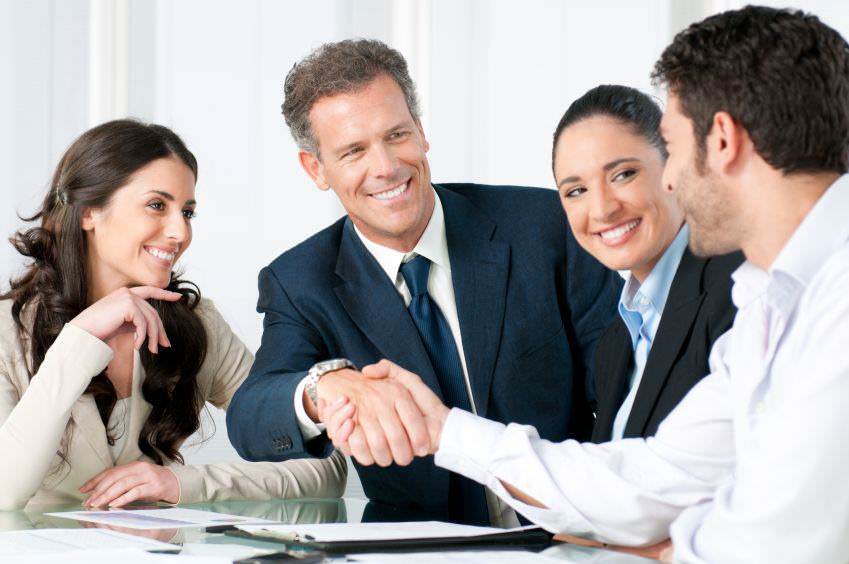 BHM Financial Group
BHM Financial Group, a Canadian finance company has been in the lending business since 2005. Recognizing the lack of options for people with bad credit, BHM Financial Group made it its mission to provide financing to consumers across the country without focusing on their credit ratings. Since BHM Financial Group provides loans based on assets and not credit, we are able to provide attractive terms to our thousands of satisfied customers.
BHM Financial has helped thousands of Canadians get back on their feet financially. Whether our clients are in need of a loan due to a layoff, medical bills, or unexpected expenses, BHM Financial is always ready to help. We will step in and pay your legal expenses and mortgage when the bank is looking to foreclose. We often act as a line of credit to struggling business owners as well.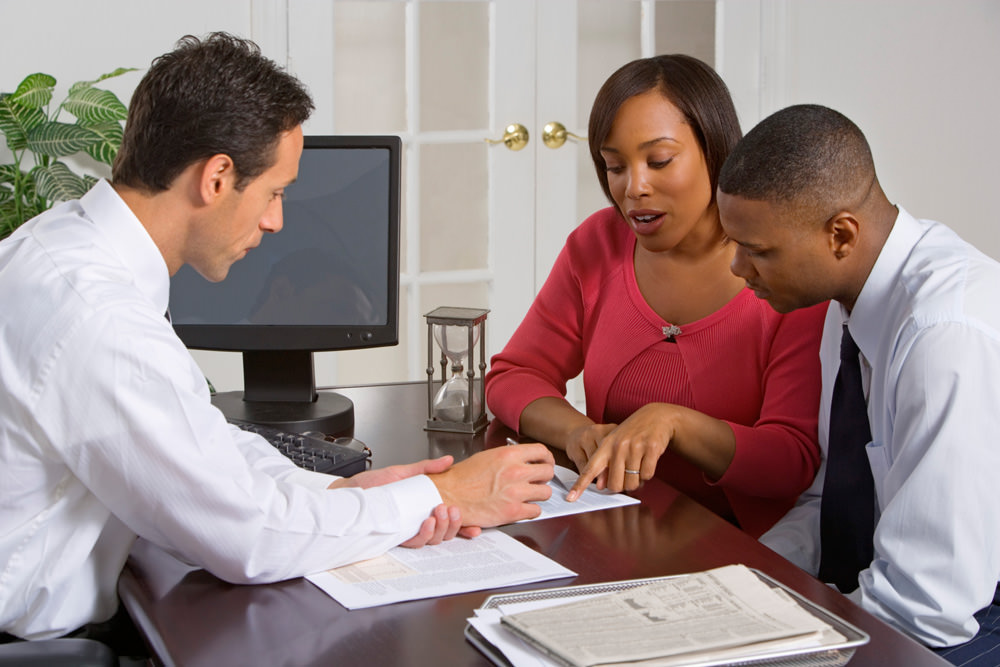 LOANS WE OFFER
Our financing methods are based on the value of your vehicle – not by your credit history.
Our bad credit loans are available to a wide range of vehicle owners including car, truck, RV, boat, mobile home owners and more. Our clients who are granted loans from BHM Financial, get to keep and use their collateral for the duration of the loan. We take the hassle out of finding financing for people with bad credit by providing them with loans despite their credit history.